Wizarding World of Harry Potter!!!
---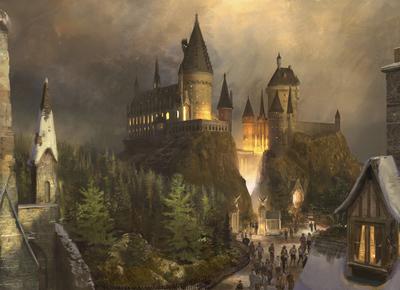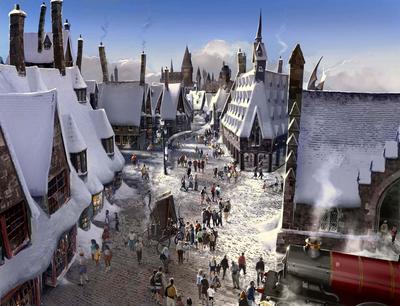 Above are concept pictures of the new Wizarding World of Harry Potter, rojected to open in late 2009, earlier 2010.
June 1st, 2007
The proposed Park includes Hogwarts castle, Hogsmeade, and the Forbidden Forest. It will be an additon to the Island of Dreams section of Universal Studios in Orlando. The producer of all four HP movies is supervising so as to make the place as loyal to the book and movies as possible. JK Rowling also has quite a lot of say in the project, and is certain that fans will NOT be disappointed. Hogsmeade will include realistic shops to buy things, but I can not tell you much more. The Press just released the information to the public yesterday, May 31st, 2007. When more is learned, more will be posted. Add this page to your favorites and pass it on to your friends, brought to you by the only website founded by an obsessed fan, http://bertie-botts.tripod.com!!!!!